How do we add value to the properties we sell?
Home Staging
Using different aesthetic strategies to present the listing in the best possible light.
Professional photo shoot
Photo session is carried out by a professional interior photographer. Our photos stand out from the crowd, therefore increasing the attractiveness of our listing.
Virtual Walks
The Virtual (3D) Walk allows prospective buyers to interact with a home and look at features in detail without being on-site.
Promotional videos
We create beautiful promotional videos that increase customers interest.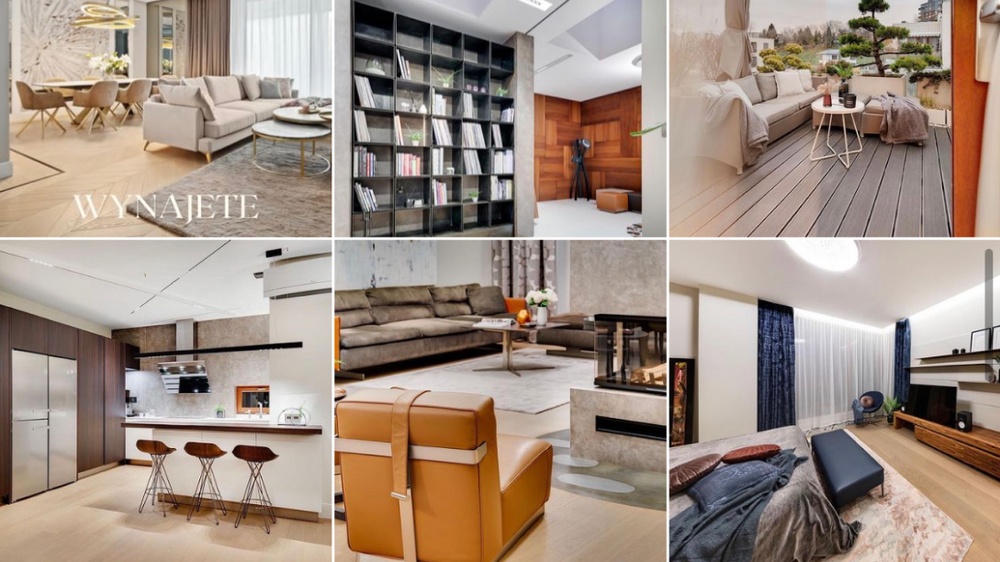 Social Media (Instagram, Reels, Facebook)
We extensively use social media to promote the listing, drive traffic, build awareness & generate higher quality leads.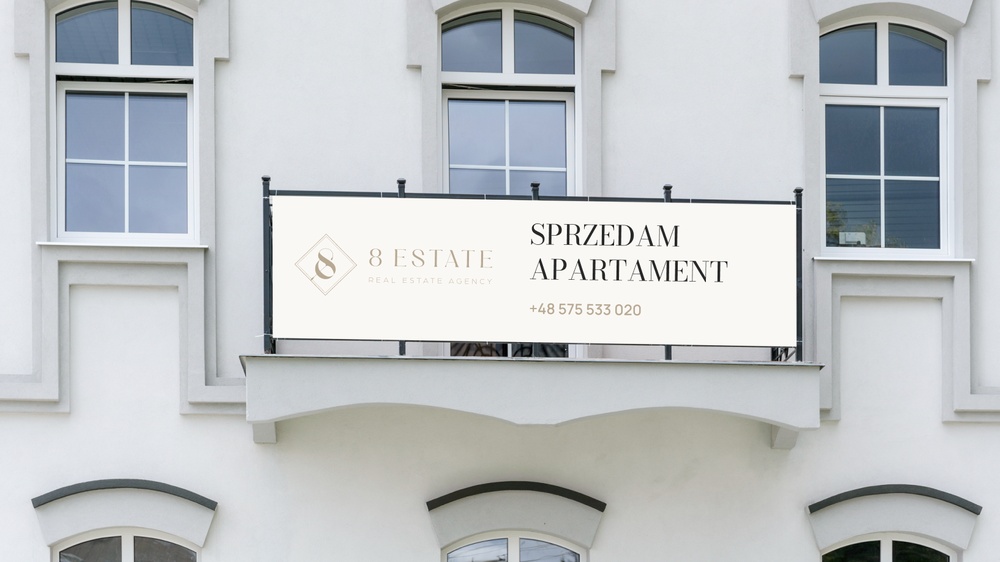 Banners
An outdoor sales banner increases interest from customers in the area..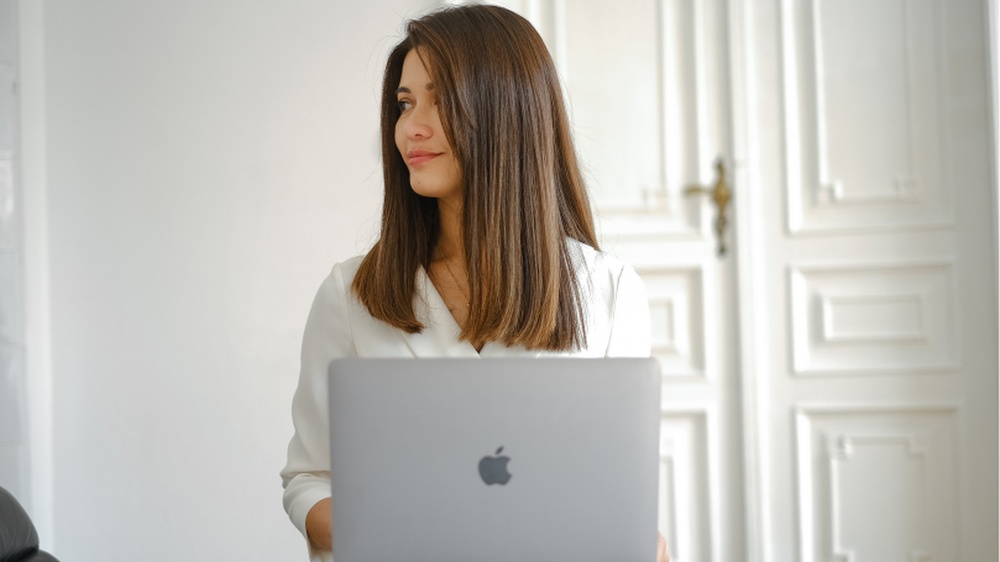 Cooperating with other brokers
By establishing cooperation with local brokers, we are able to reach a larger pool of interested clients.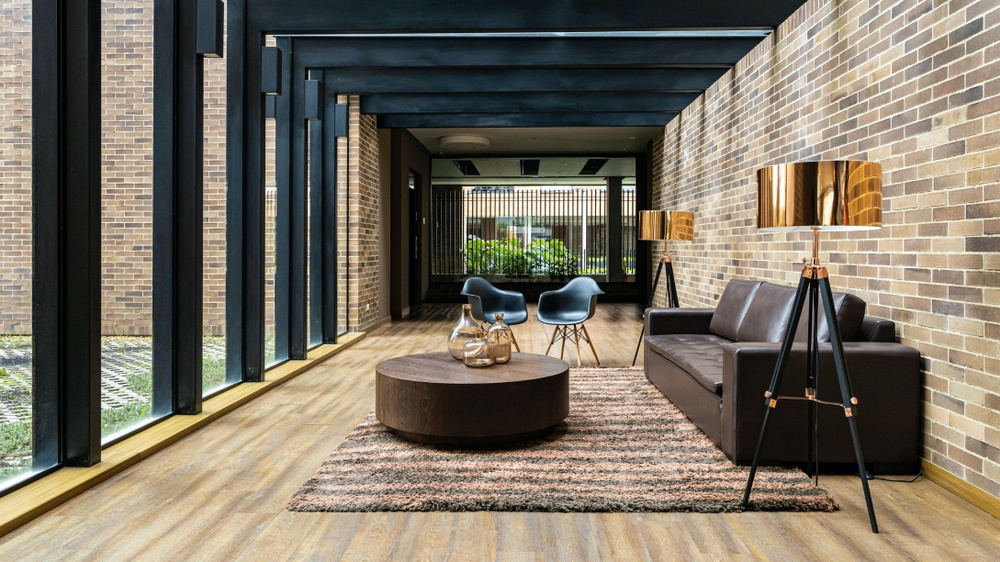 Off-market listings
Some properties are sold in a so-called "silent sales"and are marketed through other methods rather than advertising on the internet. Click here to find out more.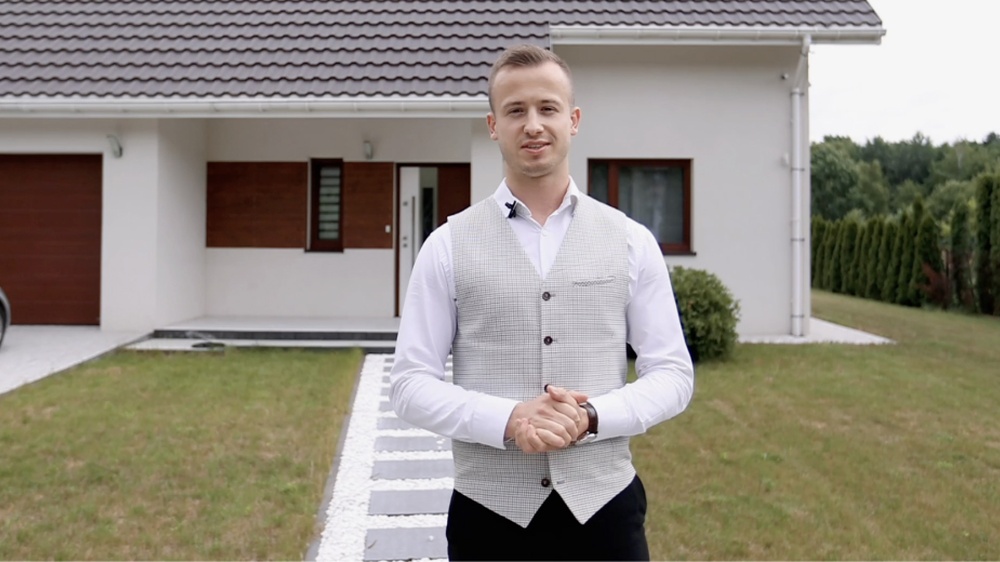 Open House
We often host Open Houses where we invite other brokers and our potential clients..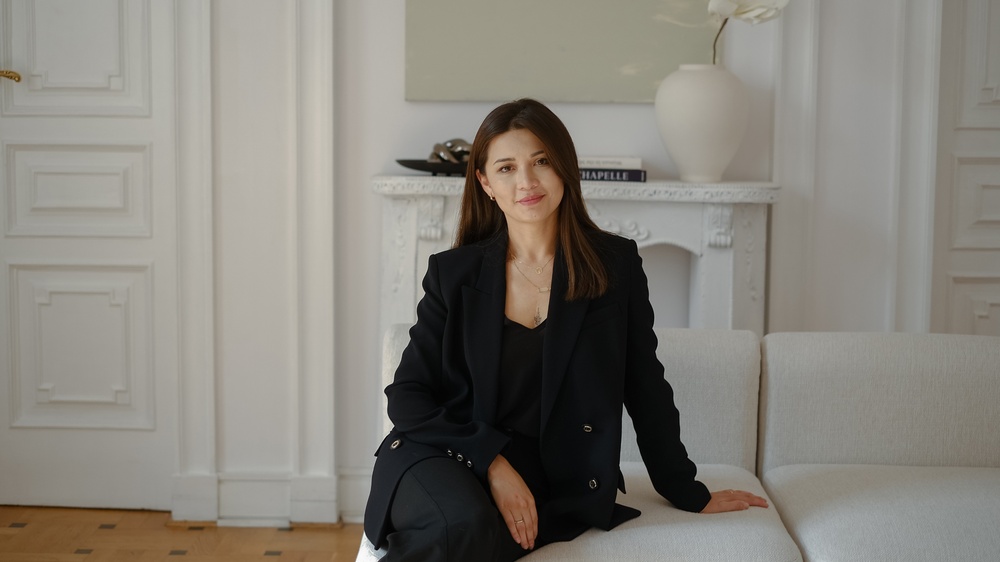 Personal Branding
We utilise a well-built personal brands of our brokers, therefore we have trustful relationships and constant recommendations. Over 80% of our clients come from recommendations.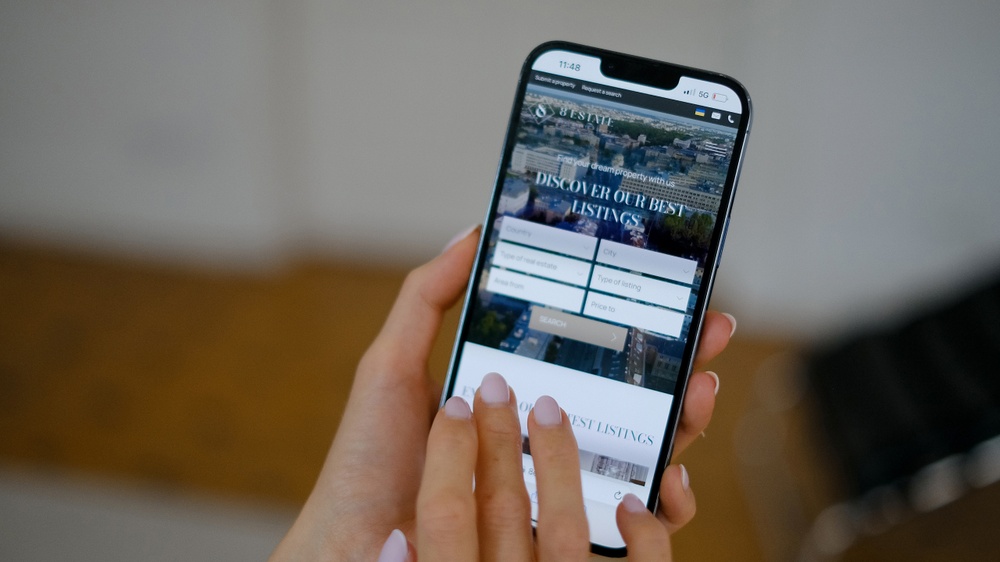 Access to a pool of foreign clientele
Thanks to our vast language skills, we are able to offer the property to a larger pool of international clients and foreign investors.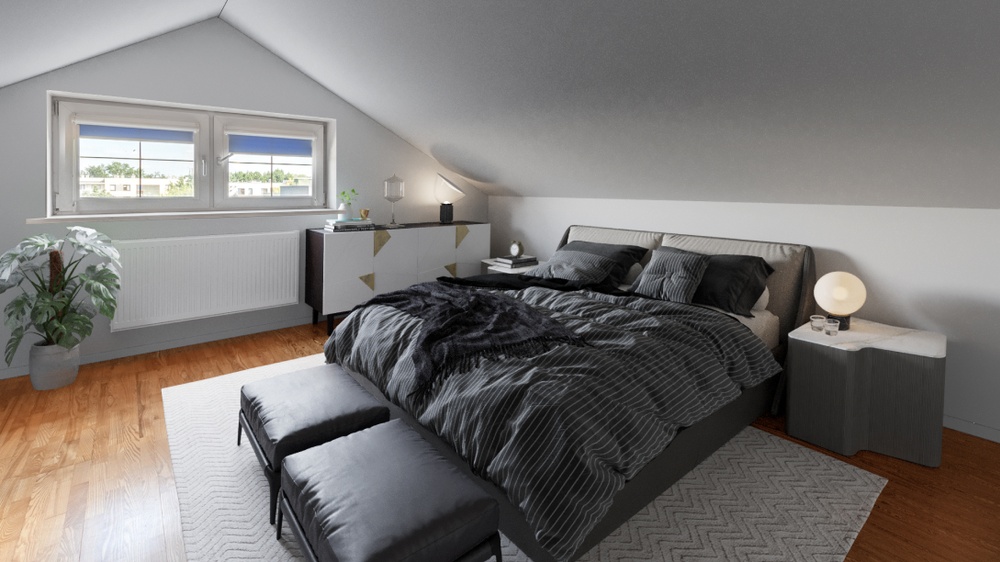 Virtual Remodelling
When selling a property in need of renovation, we can prepare an listing with 3D renders that show what the property would look like after renovation.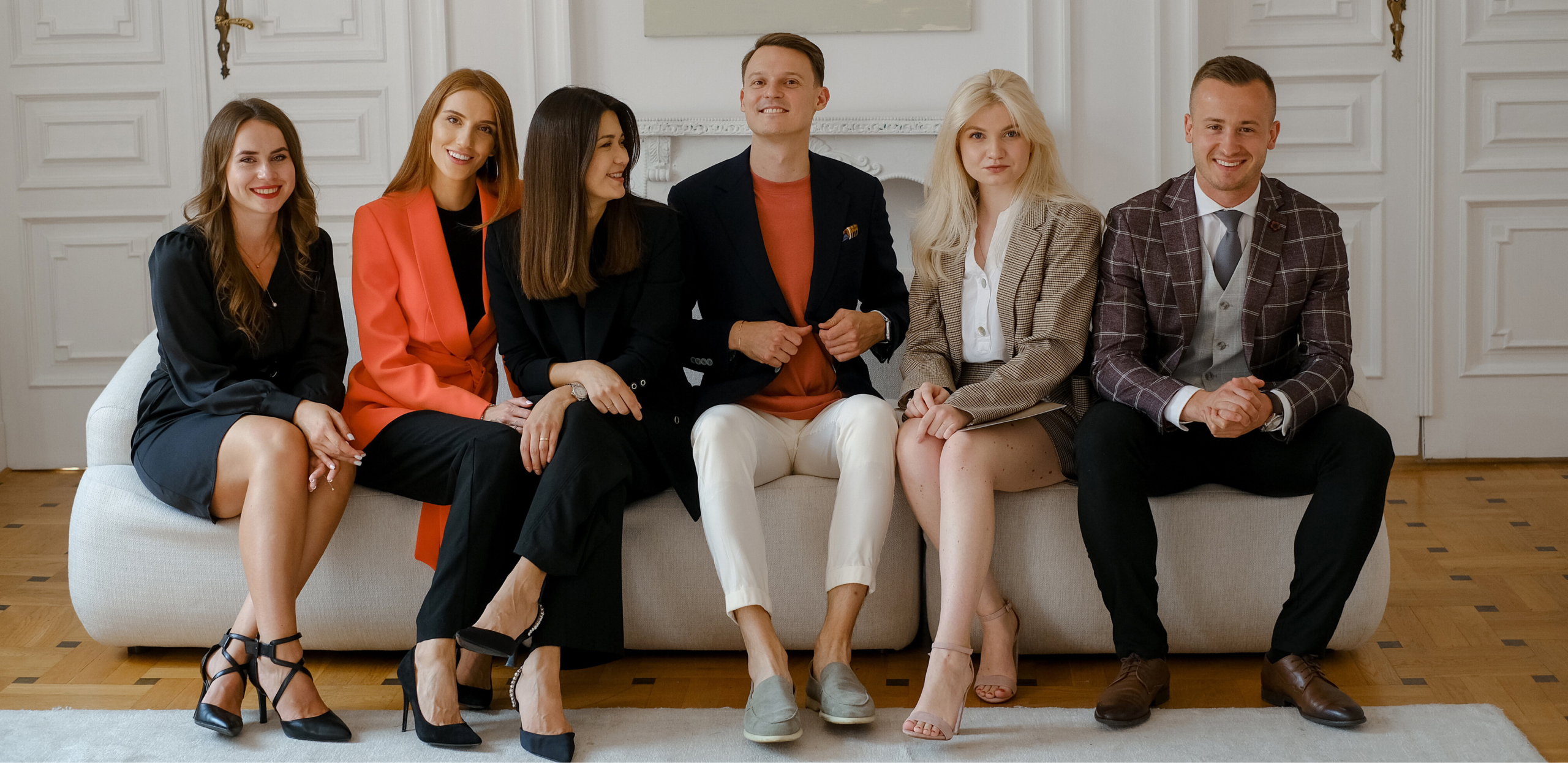 We will choose the best mix of marketing tools to reach the best results
Our team can increase the value of your property with the use of tailored marketing tools
As a team of experienced Brokers we offer free valuation of property. The valuation will be carried out by one of our Agents, who:

– specialises in the district where the property is located,
– has an excellent sales history in this district or area,
– knows the actual transaction prices of similar properties,
– will advise you on how to increase the value of your property.
The valuation is completely free of charge and non-binding. We encourage you to contact us via the form.